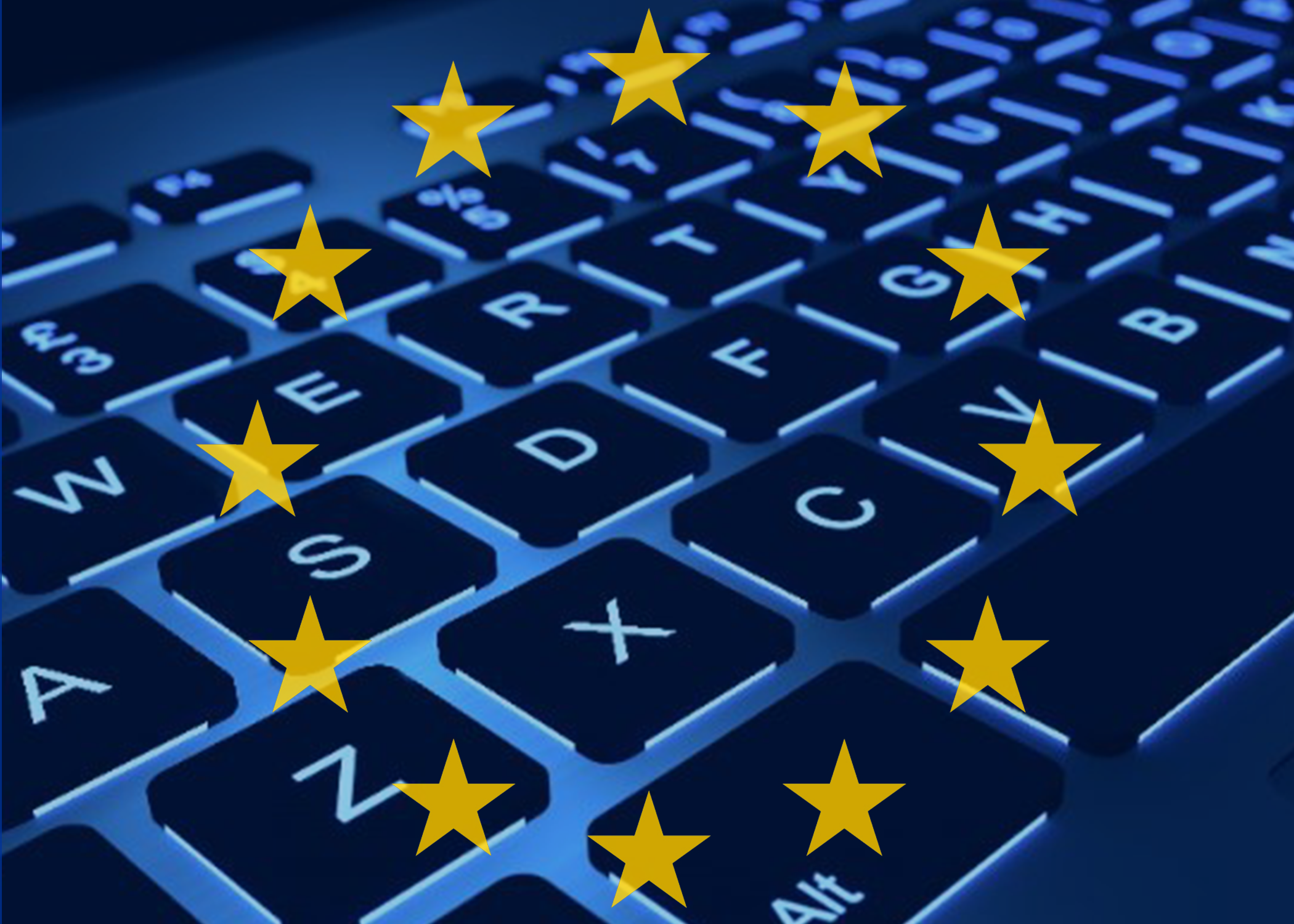 GDPR seems to be the only thing that anyone in business is talking about recently and companies across Europe are beginning to panic about the way in which they handle personal data. Whilst it is inevitable that some changes will have to be made when these new data protection regulations come into force, having an offsite document management company on board to help you to get organised can be a great help.
By outsourcing your document scanning, shredding and business storage you have expert advice just a phone call away and you can comply with data protection laws for years to come.
If you understand the basic requirements of GDPR, you will already be much better prepared to deal with it when it comes into force. You need to know exactly what the new regulations define as personal data, what is expected of you when it comes to storing and destroying records and where and when such regulations apply. Luckily, when it comes to GDPR we have done all of the research for you and are now experts. We can help you to make sense of the legal terminology, strict guidelines and exactly what you need to do.
Under GDPR you must get clear consent to have a customer's data, for example their email address, on file. Your company must appoint a controller whom is responsible for keeping a record of such consent including how and when it was given. This individual is also responsible for monitoring if consent is withdrawn at any moment. We can advise on the best way to manage your records so that you can monitor consent easily. Through document scanning you will be able to have a digital copy of all signed documents or forms which can be accessed at the touch of a button. You will also be able to destroy these records easily should the individual request it.
To help give you peace of mind that you are compliant with the new data protection legislation, a document shredding company will ensure that all of your confidential data is disposed of in a legally abiding way. Therefore, you will not have to worry about receiving the hefty fine that comes with a breach of GDPR requirements.
If you do suffer a data breach for any reason it is your responsibility to notify the data protection authority within 72 hours. You must also notify the individuals that may have been affected. However, through secure and professional document management services you can be confident that your risk of a data breach is minimal to say the least. Having your records well organised will also help if you do need to contact individuals in the event of such a disaster.
At Oughtred & Harrison, we are not only experts in document management but are already helping many businesses to comply with the tougher data protection rules. In reality, we have been GDPR compliant for many years and so many of our clients are already prepared when it comes to protecting their personal data against both internal and external threats, whether malicious or not.
We are also ISO 9001:2015 & ISO 27001:2013 accredited. This allows customers to be sure that their data is secure and being looked after by someone that they can trust. We are independently audited each year to ensure that our systems meet the highest of standards.
Whilst GDPR does not come into force until May, now is the ideal time to gain an understanding of these laws and how your business can comply with such restrictions. For more information call us on 0800 915 5421 and ensure that you keep up to date with our news by following us on Twitter.
Ends.