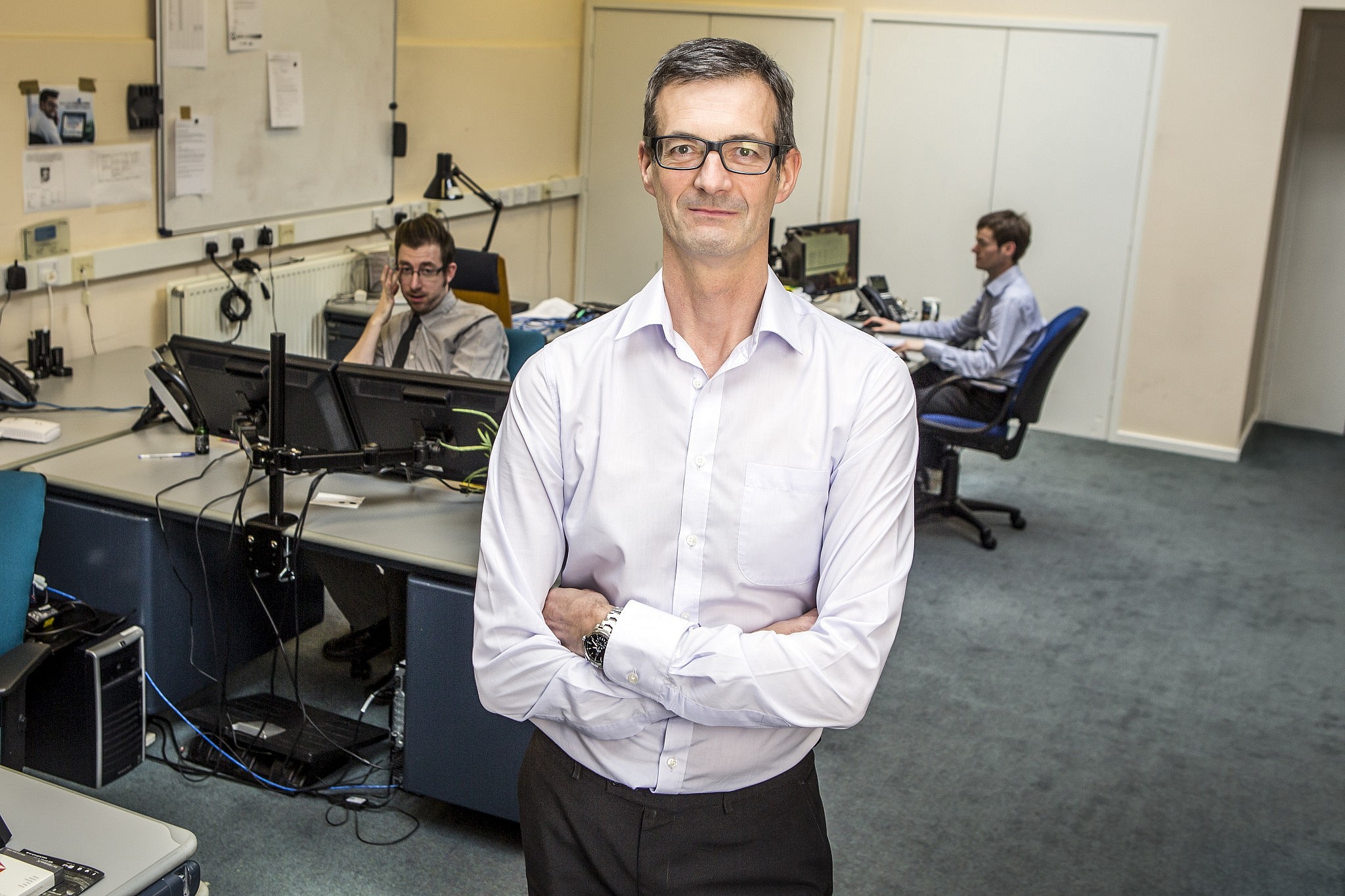 One password. That is the advice given on how to protect company records.
It is a simple thing & something we rightly encourage to ensure our personal & commercial information is protected from prying eyes & those with malicious intent.  However, it is equally important to make sure that when passwords stand in the way of important organisational information, your staff can still access information! 
In our experience it is common for an employee to leave a business & the successor will call to ask which file is in which box.  All too often we don't know & that information is forever lost. 
In one instance, it cost a client £90,000 to re-index millions of their documents.  That's the horror story. 
What can you do?
Ensure you have more than one staff who are able to access your index

Maintain a safe & secure password register – with trusted staff able to access it – more than one but not too many

Ensure your IT Department are able to reset or retrieve passwords in an emergency – this may sound obvious but it is rarely acted upon

Ensure that when a member of staff does leave that you record all passwords & test there & then as part of the exit interview – when not practical the above points will protect you

Document this as part of your access control policy & test that it is happening if not every month, once a quarter

We as a Document Storage provider offer to host a Clients index as a back-up for the client, ask your supplier if they can do this

If you use Document Scanning build in the appropriate access control using the above principles

If you use Document Management Software, point 7 applies
Have you had issues?
Have you, or your business been affected by any issues mentioned in this post? If so, feel free to leave a comment below.
If you enjoyed this article then feel free to share it using the social media buttons at the top.