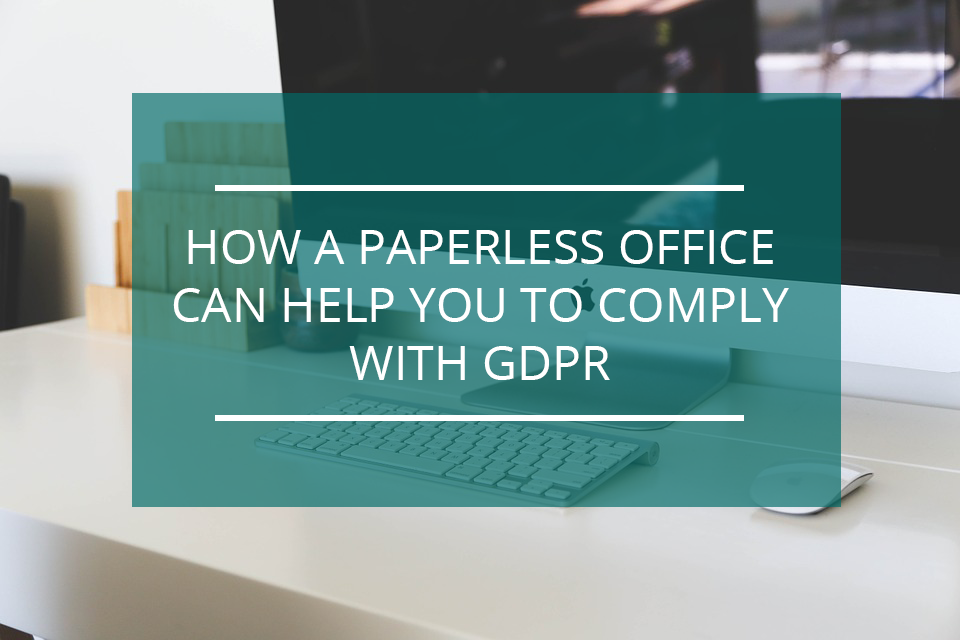 More often than not, without outsourcing efficient document management paper files can be lost. When combined with the new data protection regulations, GDPR, data management poses a key issue for many organisations.
Many businesses find it difficult to locate personal data or sensitive information within their paper records. This makes it difficult for organisations to know whether the data needs to be kept, deleted, modified or rectified.
If companies do not adopt an effective paper lifecycle management and retirement strategy they are at risk of breaching GDPR. With a potentially huge amount of personal data resting on the shoulders of many business owners, GDPR poses a daunting and frightening threat to those that do not have an efficient document management system.
Document scanning services, or the digitizing of your documents is one great way to prevent this. Having minimal papers within your office will result in less chance of document loss. An online document archive can save you valuable time when it comes to searching for client records and prevent you from receiving the hefty fines associated with GDPR. This means that should one of your customers wish to remove their personal data from your storage you can do so at the touch of a button, without any risk.
Businesses often choose to go paperless as it reduces costs, helps the environment and enables them to enhance security. However, now with stricter data protection regulations, document scanning services have never been more useful.
To find out more about how our document scanning services can make preparing for GDPR easier for you, contact us on 01482 611 200 and our expert team will be happy to help. We are ISO 27001 and ISO 9001 accredited so that you can be confident your data is in safe hands. Visit our archival services or document shredding pages for more information about how they can help you to comply.
Ends.