How to choose the right document storage in Sheffield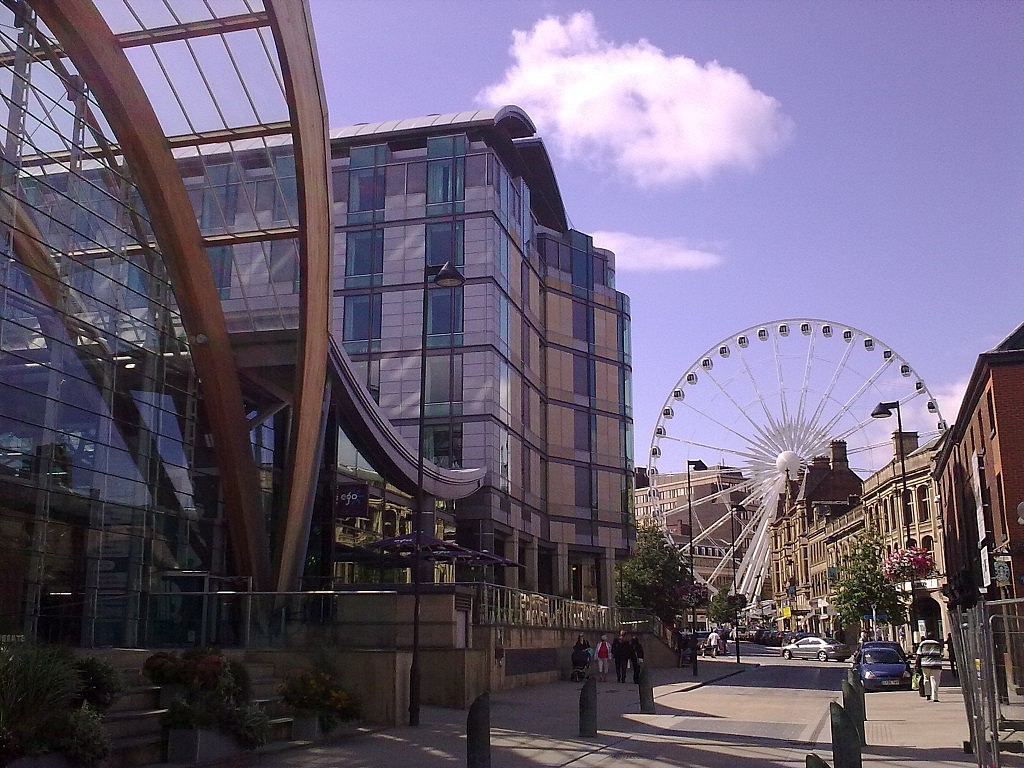 Before you hire the services of a document storage company, you will have to find a few things about their facilities first. Knowing the quality and state of their storage facilities will help you better assess whether or not they are the right company to hire. If you are wondering what you should look for in a document storage facility, here are some essential qualities that you must check beforehand. It is important that you remember all of these and tries to see whether or not a company has got them or not.
1. Climate Control
Some documents are extremely sensitive to moisture and air temperature. So the facility that you are checking out must have adequate climate control, such as humidity adjustments for the air inside the storage facility. Your files will be safer in those kinds of facilities.
2. Strength of shelving
The integrity of the shelves, where the files will be stored, is also important. You have to check whether or not they have got strong shelves. If they do have strong shelves, then your documents could be better protected in the event of a natural disaster.
3. Safety features
You should also check for additional safety features such as fire retardation. The facility that you hire must have safety features such as those, to ensure that your documents are better protected. The fire prevention system that they use must also be safe to use on paper files too.
4. Scanning
You should also check if the document storage facility offers other services such as document scanning. You will want to hire a company that offers additional services, such as scanning. This is because you could easily create backups of your documents this way.
5. Security
The storage facility that you keep your documents in must be secure. After all, you do not want just anybody to get access to your sensitive files. You have to ensure that you have got a lot of security for your documents, and this means storing your documents inside of a facility that is secure enough.
6. Prices
And of course, you have to use document storage in Sheffield that has got reasonable prices. It is always better to hire a company that has got competitive prices that are not too expensive. And one way that you can find the best prices is by checking out different companies and comparing their pricing.
When you are searching for a document storage in Sheffield, it is important that you keep these factors in mind. If you do remember these, then it can be easier for you to find the right professional document storage service. So be sure, that when you are looking for a document storage facility, that it has got all of these qualities. It will much better to store your files and documents inside of a facility that has got all of these features and qualities. Your documents will be safer and more organized when you let a company that has got all of these qualities, store them for you.
COULD WE HELP YOUR BUSINESS?
Find out how our local Sheffield based services might help your business grow and prosper.
Find out more ❱