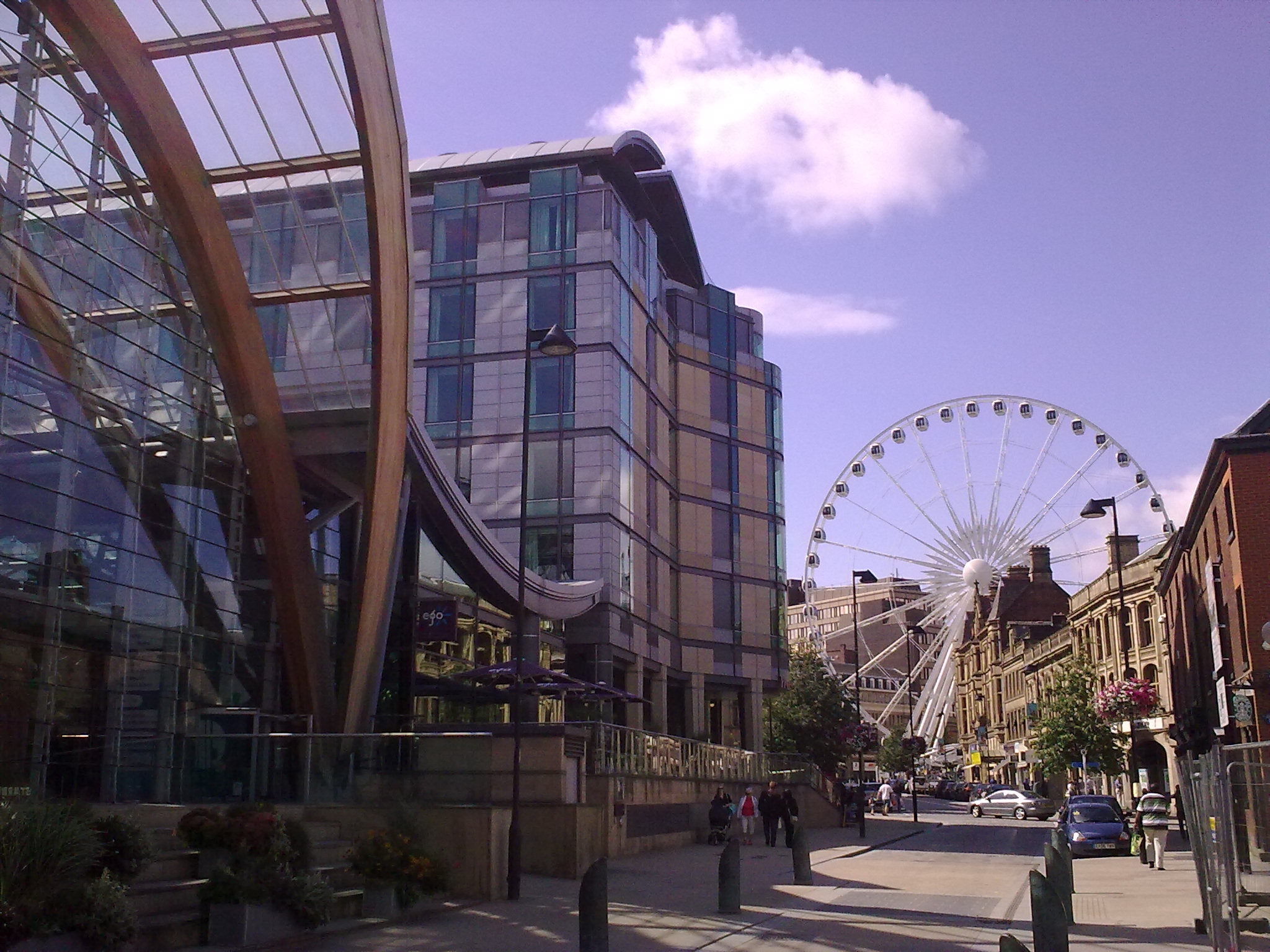 Sheffield Document Storage, Scanning and Shredding – boosting profits with brilliant business benefits
Join more and more growing businesses across Sheffield who are benefiting from off-site document archival and management. Reducing operating costs and freeing up valuable space made redundant by expanding filing, let us take the strain and securely manage all your document storage, scanning and shredding. Document scanning Sheffield – the best option from a company with a local presence.
When Sainsburys and the NHS need document scanning services they come to us and you can too. Not only will we save you time and anxiety over data breaches, we can support your business growth.
Get started with three easy steps
No obligation business audit
Risk-free guarantee
Free 3 month trial
This simple start will ensure that you get the most from our services and delivers plenty of great business benefits as you:
Earn more money – less paperwork translates to more time with your customers
Enjoy more space – increase your income generating team or introduce new machinery
Increase your productivity – all those hours used filing, finding and destroying documents will be put to better use

Have greater peace of mind – all your information and data securely held and confidentially destroyed when you need it
COMPLETE DOCUMENT SCANNING SHEFFIELD & WEST YORKSHIRE SERVICES
Get in touch for your free business audit.
Get a Quote ❱
Client Testimonial
"As an organisation we deal with a significant amount of sensitive information and therefore it is reassuring to know that we can rely on O&H Archival Services to manage the safe destruction of our confidential waste. The team are helpful and ever on hand to answer any queries. The service provided is always tailored to our needs, no matter the size of the task. The process is quick and efficient and the team work around our needs, making it easy to manage and cost effective."
Andrew Mills, Data Processor
Social & Market Strategic Research Limited
You'll get same day retrieval for document storage and Scan on Demand data and instant access to scanned documents through other methods.
How we'll increase your revenue
Initially we will conduct a thorough business audit. This will enable us to fully understand your requirements and how our services can best benefit your business. We will then put together a bespoke Service Level Agreement with your tailored  delivery and collection schedule.
What we will deliver…
Multiple methods of document storage, including physical storage in our highly secure warehouse facilities, on a client network, on the cloud or in our own secure data centre – we'll do what suits you and your pocket
Same day physical document retrieval service across Sheffield, including our Scan on Demand service
Same day emergency retrievals and delivery when needed for physical documents can be arranged
All your documents confidentially destroyed, accompanied by a confirmation certificate
No additional premiums for emergency retrieval
FACING A LACK OF STORAGE? CONFIDENTIALITY CONCERNS?
Get in touch today for a secure answer to storage and shredding concerns.
Get a Quote ❱
High Quality Security
We are ISO 27001 accredited and work hard to ensure we invest, maintain and incorporate best practice and security systems. We are also audited and approved by NHS Information Governance. It's not hard to understand why some of our customers have been with us for over 30 years.
Client Testimonial
"We are knowledge based company, producing a considerable quantity of both digital and paper-based, sensitive information. The importance of ensuring that all that data in any of its forms is completely destroyed, and the ease with which we can get it done, is vital in maintaining the integrity of our work with our clients. It is also the primary reason why we chose Oughtred & Harrison to provide this service for us, we ask; they collect; they destroy; we have confidence. End of story."
Gary Payne, Director
The Gill Payne Partnership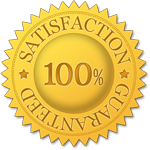 A partner in your success – take advantage of our three month, risk-free trial.
Discover more about our document archive storage, shredding, and document scanning Sheffield services and your important questions answered.
If your business doesn't benefit we will return your documents with nothing to pay – guaranteed!
Request your free, no obligation document storage, scanning and shredding quote.
Get a Quote ❱