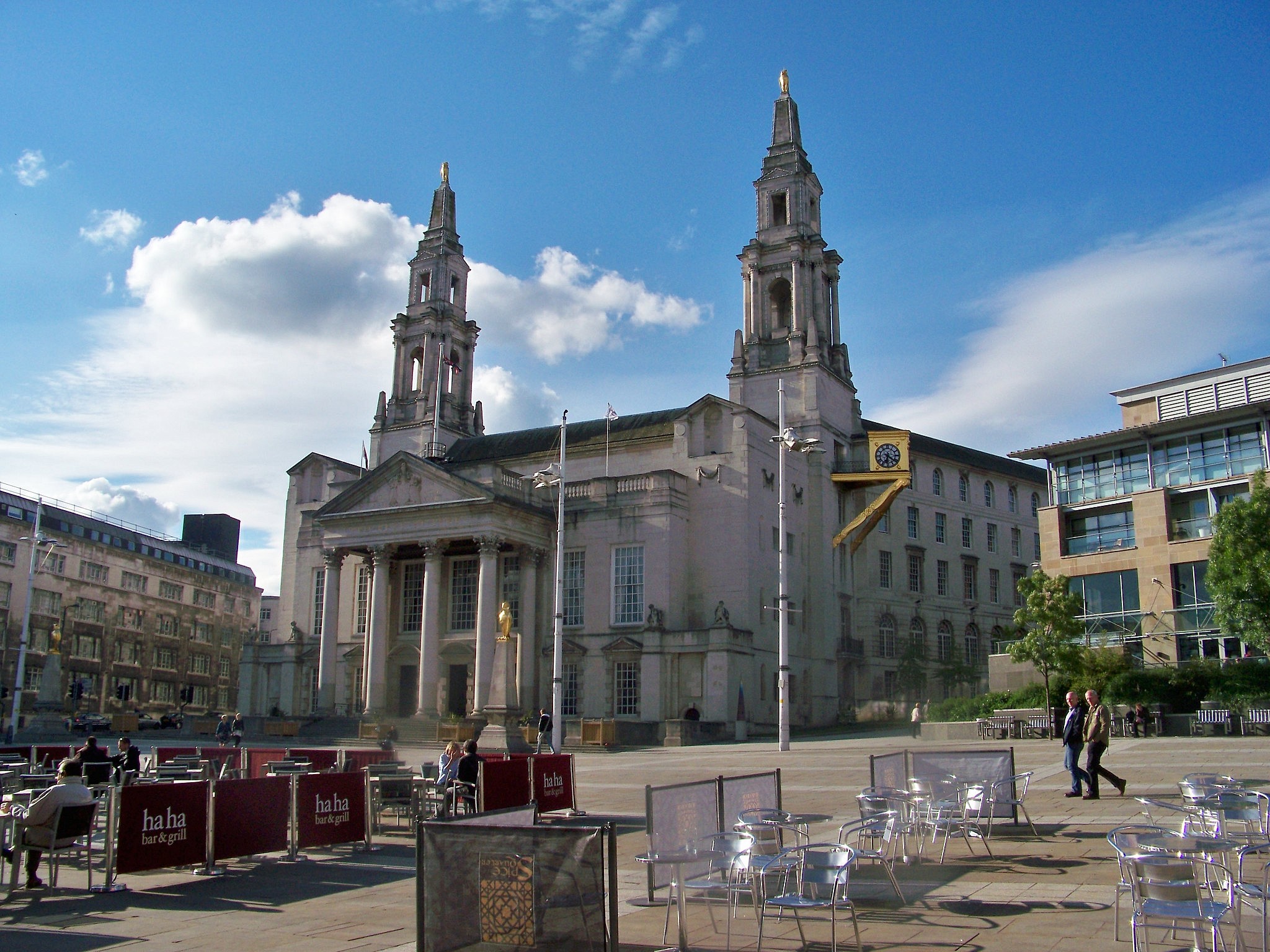 Leeds Document Scanning, Storage and Shredding – Save time, save space, save money
Invest in the lifeblood of your business. Retaining access to data – easy to find, securely stored or confidentially destroyed – many businesses across Leeds just like yours are driving down their costs and increasing their income though the ability to better manage their document scanning, archive storage, and shredding. Document scanning Leeds – your local services.
Join companies including the NHS who enjoy our bespoke document management services, no obligation business audits and risk-free guarantees. We will, not just save you money, but also greatly improve your operational systems with some fantastic benefits to your business.
Take advantage of our free three month trial – with us increasing your income is guaranteed!
4 ways our document management will benefit your Leeds based business
Rest easy knowing that your important documents are easy to find, safely stored and simple to access when you need them. We also have you covered if you prefer document scanning Leeds. You'll also soon find you will:
Earn more money – fewer hours on paperwork means more time with your customers
Enjoy more office space – reduced storage means more ways to increase your profit making team or more space for new machinery
Increase your productivity – all those hours used filing, finding and destroying documents can be put to better use
Stress free – knowing your documents are secure, easily accessible and confidentially destroyed when needed
ENJOY CONFIDENTIAL & FAST DOCUMENT SCANNING, STORAGE, RETRIEVAL & DESTRUCTION
Ask for your free, no obligation quote.
Get a Quote ❱
We look after clients nationwide, including Leeds and throughout West Yorkshire
For when you need same day retrieval for document storage and Scan on Demand data, together with instant access to scanned documents through other methods.
What can you expect?
First we will undertake a business audit with you to work out specifically what you need and to ensure that we will have a positive impact on your bottom line. From this we will create your tailored delivery and collection schedule, enshrined in your Service Level Agreement with us.
A service to suit you
Chose from a range of ways to store documents: physically in our highly secure warehouses, on a client network, on the cloud or in our own secure data centre – we always build bespoke solutions to suit you and your budget
Enjoy same day physical document retrieval service across Leeds, including our Scan on Demand service
We can arrange same day emergency retrievals and delivery when required for your physical documents
All your documents are securely destroyed and you will receive a confirmation certificate
There are no additional charges for emergency retrieval
And don't forget we off document scanning Leeds business
YOU COULD BE AT RISK FROM DATA BREACHES
Get in touch today for a secure answer to scanning, storage and shredding concerns.
Get a Quote ❱
Safe and sound – ISO accredited
To ensure we invest, maintain and incorporate the very best security systems we are ISO 27001 accredited and are audited and approved by NHS Information Governance. It's not hard to understand why some of our customers chose to stay with us.
Client Testimonial
"Oughtred & Harrison Archival Services have provided our off-site archiving service for the past 25 years. They continue to provide a very good service and are very customer focused."
Andrew Alderson, Head of Property & Estates
Blue Insurance Services Limited – offices in Leeds, Manchester and Hull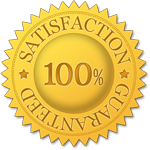 Changing the way you do business for the better; take advantage of our 3 month, risk-free trial.
If your business doesn't benefit we will return your documents with nothing to pay – and that's a promise!
Discover more about our document archive storage, scanning and shredding services and your important questions answered.
GET YOUR IMPORTANT QUESTIONS ANSWERED
Request your free, no obligation document storage, scanning and shredding quote.
Get a Quote ❱