Top tips for document scanning in Hull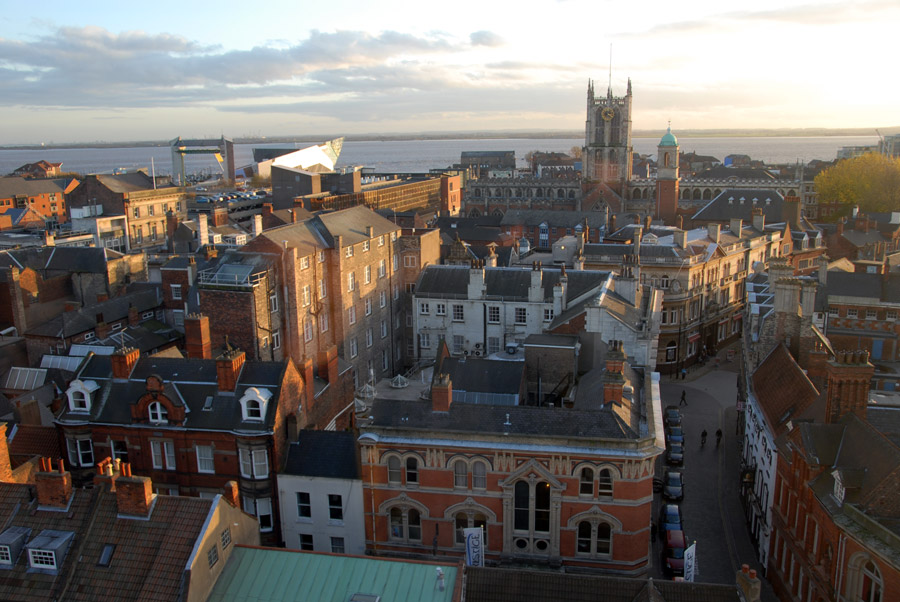 Lots of people are looking into document scanning to keep their data safe and better organized. However, when you do decide to hire the services of a professional document scanning company, you will have to remember a few things. If you keep some of the tips in mind, you will be able to keep your documents better sorted and more secure too. So you have to remember these tips when you are going to try Document Scanning Hull.
1. Look for a document scanning service that is specifically tailored to your needs.
When you are searching for a document scanning provider, it is important to find a company, which can meet your business needs. So you should check out what kind of additional services that they offer such as shredding or storage. This could mean that if they have document scanning in Hull, and you need it, you should hire that company.
2. The accessibility of the documents should also be a priority.
It is important that it is easy to access your data whenever you need it. This is because sometimes the need for certain files is urgent. And you do not want your business process hindered because it was hard to access a file. You should always check to see what kind of accessibility features that a document scanning service provider will have. It will be much better for you to hire a professional document scanning provider, that has got easy access features. If you do hire these types of companies, it will be faster and more efficient when you are trying to access your files.
3. Security of your files is also a hugely important factor.
Just because it is easy to access your files, does not mean that you have to compromise security. You always have to make sure that the files that you keep inside of a storage facility remain safe and secure. You do not want any leaks of confidential or sensitive information, which can be contained in some of your files. So it is important that you always try to make sure that the storage provider that you choose has got stellar security. It will be better in the long run for your business if you hire the services of a professional document scanning company that has got a good security.
OUR LOCAL HULL BASED OPERATION CAN HELP YOU
Find out more about how our Hull service can help your local business.
Find out more ❱